Essential insights about
democratic-republic-of-congo
Renewed conflict in eastern Democratic Republic of Congo (DRC) has prompted officials to issue warnings to those trekking in the Volcanoes National Park in neighbouring Rwanda. If you plan on visiting the gorillas or hiking volcanoes you are advised ...
You might also like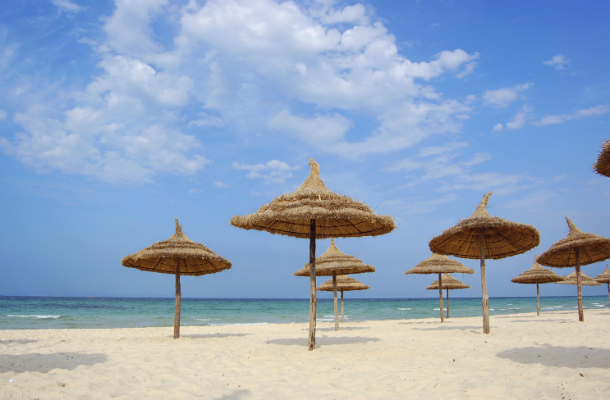 Terror attack in beach resort of Sousse, June 2015. Is it safe to go to Tunisia, and what should travellers do to protect themselves against further terror attacks. Reaad tbis advice from World Nomads.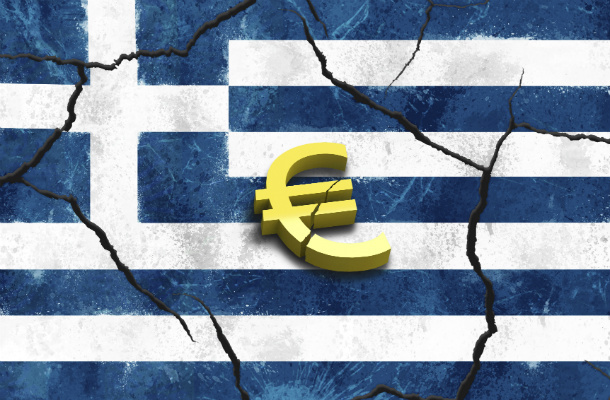 Information for World Nomads in, or about to travel to Greece during the 2015 debt crisis. What to do about accessing cash via banks, and a warning to avoid civil unrest and protests.
Rio's beautiful beaches are a haven for petty thieves. Sneak thieves and bag-snatchers routinely operate on the beaches, but lately a more frightening type of crime has emerged. Find out about it here, and follow these tips for staying safe in the sun.