Travel Safety News Daily - 14th May 2012
We've gathered all the news you need to Keep Travelling Safely. Today -�'Indignants' back in Madrid's Puerta del Sol square -�Storms toll hits 44, with more heavy rain on way -�New Greek elections loom after govt talks fail -�New Zealand Tornadoes and storms on the way - forecasters -�Safety concerns bring China-Philippines tourism to grinding halt -�Plan for Japan quake debris advances
World News � ��
'Indignants' back in Madrid's Puerta del Sol square
BBC reports: Protesters are back in Puerta del Sol square in the Spanish capital, Madrid, hours after being evicted by police.
Storms toll hits 44, with more heavy rain on way
SCMP reports: Parts of the mainland south of the Yangtze River are bracing for torrential rain today and tomorrow, while other areas of the country are still reeling from flooding and hailstorms in recent days that killed dozens and collapsed a large bridge in the central province of Hunan
New Greek elections loom after govt talks fail
NZ Herald reports: Greek political party leaders have emerged from emergency cabinet talks with no breakthrough in sight, raising the prospect of new elections that could scupper reforms and force the country out of the eurozone.
New Zealand Tornadoes and storms on the way - forecasters
NZ Herald reports: New Zealand is in for stormy weather over the next three days, with weather forecasters predicting possible small tornadoes.
Safety concerns bring China-Philippines tourism to grinding halt
Eturbo news reports: Chinese mainland travel agencies have stopped sending tour groups to the Philippines due to concerns for tourists' safety.
Plan for Japan quake debris advances
UPI reports: An agreement has been reached in Japan for the disposal of the ashes from earthquake debris on a man-made island, officials said.
No Comments
You might also like
Embassy help for travellers is limited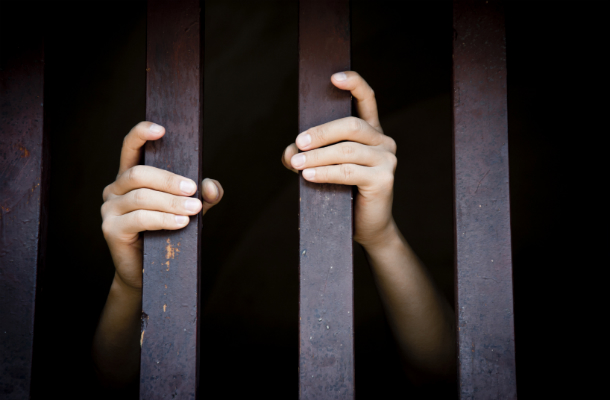 Will my government help me if I'm in trouble overseas? Yes, but there's a limit as the head of Australia's Department of Foreign Affairs has said.
His stern warning to travellers - echoed by governments around the world - is that embassy officials have a responsibility to help individuals where they are caught up in circumstances beyond their control, but this responsibility has limits.
I'm going overseas, am I going to get Ebola?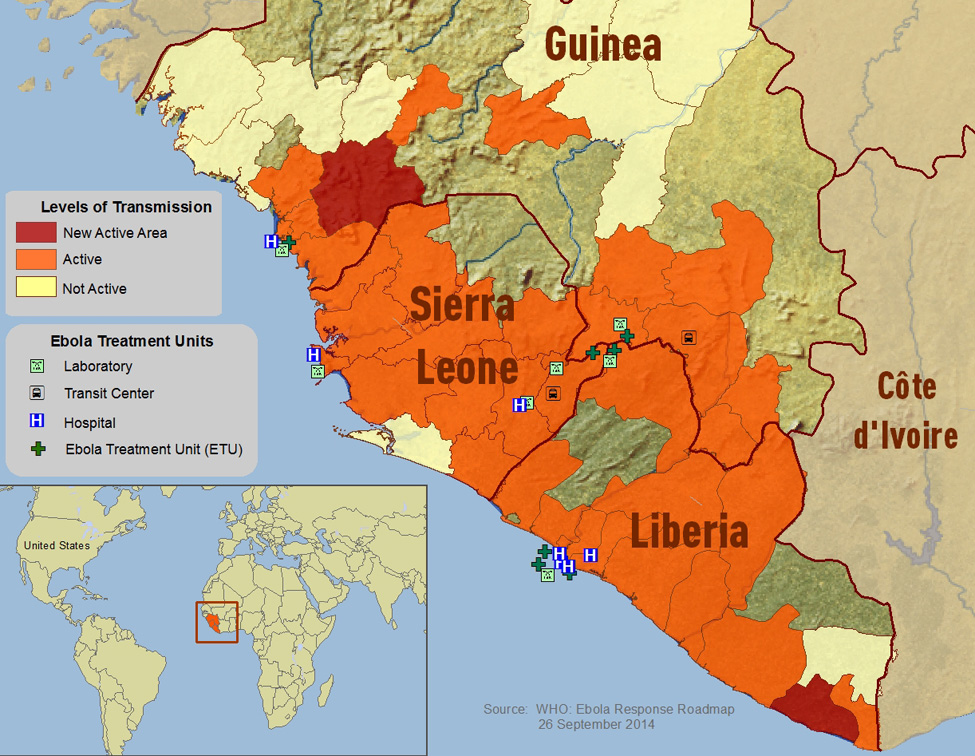 If you're heading to Europe should you be worried about getting Ebola? How likely is it you'll get it from someone on a plane, or from someone sneezing?
Check out these facts about Ebola, and tips for protecting yourself from carriers.
Travel health & hygiene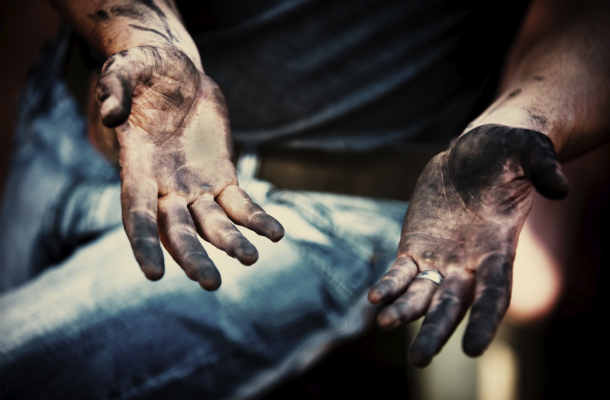 Is there anything worse than being ill when you're travelling? Sick and a long way from your mom. So how do you stay healthy on the road? We asked the world's most successful backpacker and he came up with these 5 tips for staying healthy - how many of them do you do?