Essential insights about
travel-alert
Travellers should be aware that May 1st is traditionally a time of protest especially in Europe.

Visitors to Israel and the West Bank are being urged to check their Polio vaccination status after the disease was detected in several locations.

Gunmen killed 10 people, including 9 foriegners, at a hotel in northern Pakistan on 25 June 2013, declaring it was in retaliation for the U.S. drone killing of their second-in-command.

The Australian Department of Foreign Affairs has updated its travel warning for eastern Sabah, and now says Do Not Travel to the region because of an incursion by armed intruders and an ongoing military operation to remove them.

11/06/2012 - Myanmar president Thein Sein has declared a state of emergency in the country after sectarian tensions between Buddhists and Muslims led to deadly riots.

There are travel warnings in place for Mali. In mid 2011 the Australian, British, New Zealand and US governments issued warnings advising against all travel to northern Mali.

Christmas and New Year is a time of celebration in many parts of the world, but sadly it is also a time perceived as a target for those with murderous intent.

27/04/2011 - The Middle Eastern country of Syria is in dire straits, with hundreds dead in weeks-long clashes - prompting foreign offices from around the world to warn against travel to the country, and urging citizens in the region to return home.
You might also like
Japan is a different animal than many other countries, especially Western ones, when it comes to laws pertaining to drugs. There's a zero-tolerance policy in place for crimes related to drugs, and penalties are hefty. Same goes for drink-driving.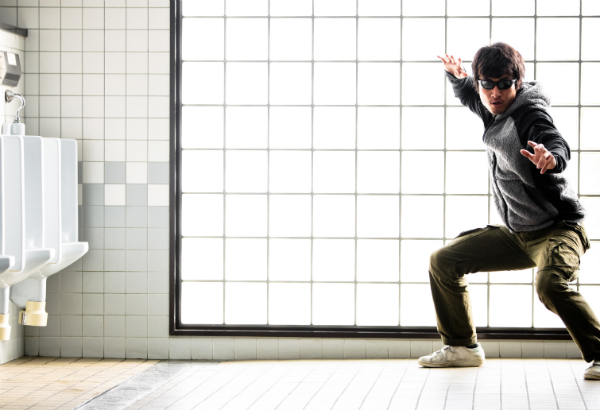 For the most part, Japan is a very clean, very safe country. But that doesn't mean it's not a little bit weird. What do we mean? How about food to die for - literally, or a toilet that gives your tush a spritz? Read on for some smart advice about travelling in Japan. Plus we'll reveal the thing that the Japanese consider the most disgusting and filthy object in the universe - and why they adorn it with kittens and flowers.
As slithery as the habu snake are some shady Japanese employers, both travellers and government departments say. There are reports of misrepresentation of work opportunities by both Japanese companies and U.S. businesses with branches in Japan.