Essential insights about
cyclone
A category one cyclone is expected to lash parts of the region over coming days.

Evacuations have begun in the Australian region of Far North Queensland as Cyclone Yasi looms - a storm expected "to be more life threatening than any experienced during recent generations". Winds of up to 320km/h will blow during the ...
You might also like
What travellers say about Vietnam's Ha Long Bay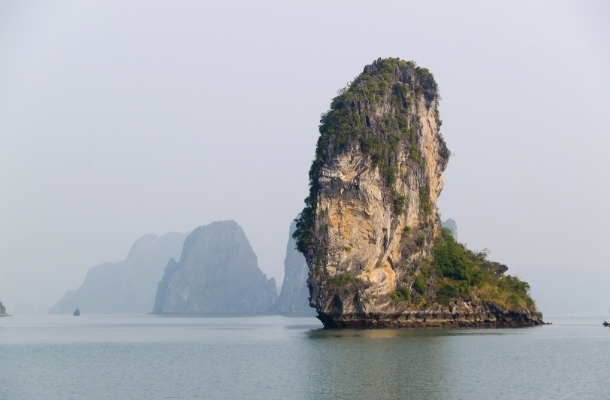 Should you go to Vietnam's Ha Long Bay - is it a must visit beauty spot, or an over-run tourist trap? See what other travellers have to say about Ha Long Bay, their recommendations and tips for making the most of the experience with this WorldNomads guide - a compilation of most popular answers to questions from the Ask A Nomad site.
10 ways to survive Thanksgiving travel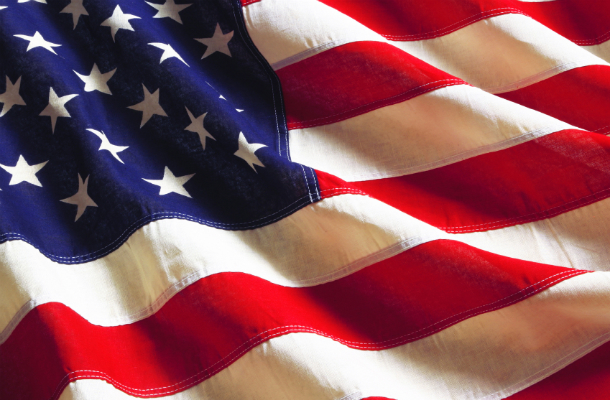 Going home for the Thanksgiving holiday should be a joy but is frequently a travel nightmare. With about 34 million Americans traveling more than 50 miles ahead of the holiday, here are World Nomads' top tips for stress-­free Thanksgiving travel.
Nepal Annapurna blizzard travel alert
Information for families seeking information about trekkers caught in the Nepal blizzard and avalanche tragedy.