Essential insights about
cyclone
A category one cyclone is expected to lash parts of the region over coming days.

Evacuations have begun in the Australian region of Far North Queensland as Cyclone Yasi looms - a storm expected "to be more life threatening than any experienced during recent generations". Winds of up to 320km/h will blow during the ...
You might also like
10 ways to survive Thanksgiving travel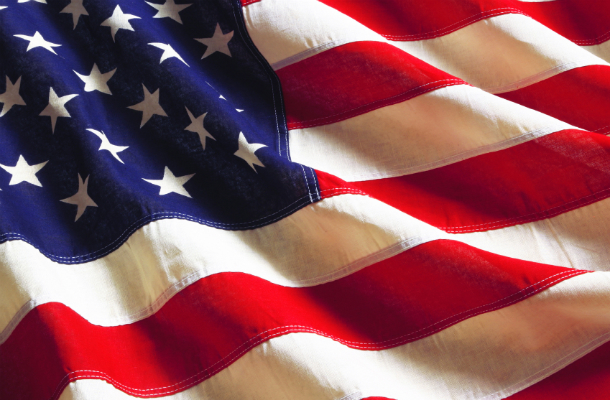 Going home for the Thanksgiving holiday should be a joy but is frequently a travel nightmare. With about 34 million Americans traveling more than 50 miles ahead of the holiday, here are World Nomads' top tips for stress-­free Thanksgiving travel.
Nepal Annapurna blizzard travel alert
Information for families seeking information about trekkers caught in the Nepal blizzard and avalanche tragedy.
Super typhoon to hit Japan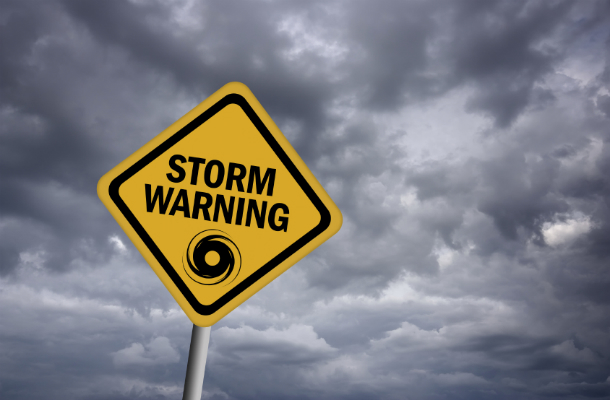 Japan is about to be hit by the largest typhoon of the year, a super typhoon with wind strengths over 250 km/h. Travellers in or going to Japan over the weekend should be aware that transport services may be halted, and thy should take care to secure their own safety.