Essential insights about
cyclone
A category one cyclone is expected to lash parts of the region over coming days.

Evacuations have begun in the Australian region of Far North Queensland as Cyclone Yasi looms - a storm expected "to be more life threatening than any experienced during recent generations". Winds of up to 320km/h will blow during the ...
You might also like
Philippines typhoon Hagupit travel alert
Travellers to the Philippines eastern seabord should prepare for the arrival of a super typhoon.
Sex in Thailand, what you need to know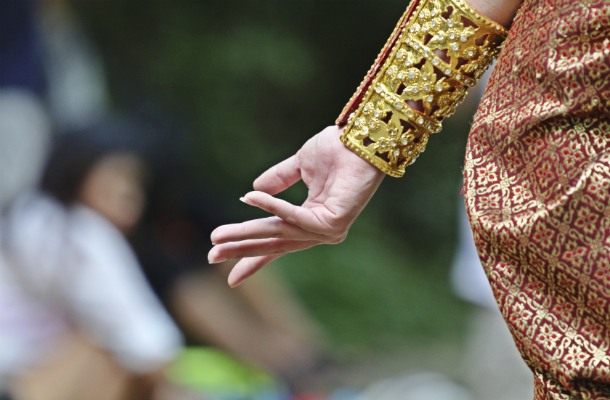 Why is there so much sex in Thailand? What's a Bar Girl and where do you find them? Is prostitution legal, is it exploitative? Why child sex tourism is a scourge. How to spot a Ladyboy, and avoid getting into trouble.
Thailand scams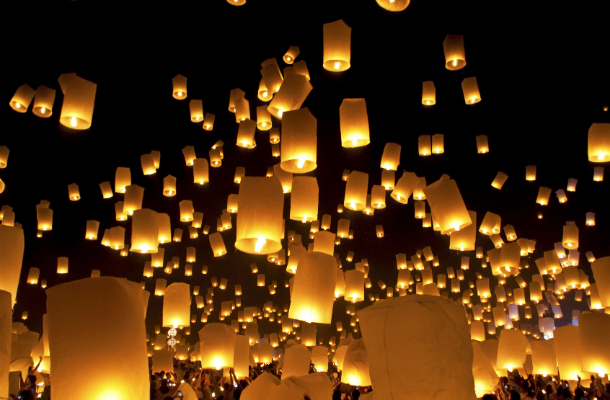 Scams, confidence tricks and rip-offs are very common in the tourist parts of Thailand. Watch out for these common scams and if it's safe to use ATMs.
The Sombondee restaurant scam
Scams involving tuk tuk drivers
The gem scam
The timeshare scam
Watch out for fake, fake baht
Is it safe to use ATM's?