Essential insights about
cyclone
A tropical storm struck Bangladesh on 16 May 2013, killing 12 and forcing many to flee.
You might also like
Radiation is a scary thing. You can't see it, you can't taste it, you can't feel it, but we all know exposure can cause cancer. So how much danger do we face from the crisis at Japan's Fukushima Daiichi nuclear power plant?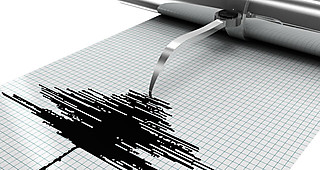 A year after the March 2011 Quake, tsunami and power plant meltdown the level of radiation in Fukushima prefecture has been measured as "the equivalent of an X-ray".
Japan is a different animal than many other countries, especially Western ones, when it comes to laws pertaining to drugs. There's a zero-tolerance policy in place for crimes related to drugs, and penalties are hefty. Same goes for drink-driving.