Essential insights about
cyclone
A tropical storm struck Bangladesh on 16 May 2013, killing 12 and forcing many to flee.

Evacuations have begun in the Australian region of Far North Queensland as Cyclone Yasi looms - a storm expected "to be more life threatening than any experienced during recent generations". Winds of up to 320km/h will blow during the ...
You might also like
Scandinavia - Pilot's Strike Travel Alert
World Nomads travel alert. A strike by pilots is affecting flights throughout Scandinavia and Europe.
Flu 2015 - Travel Alert
Travel Alert from World Nomads. Travellers to Hong Kong should be alert to the continuing outbreak of flu, and take precautions.
Cyclone Pam - Travel Alert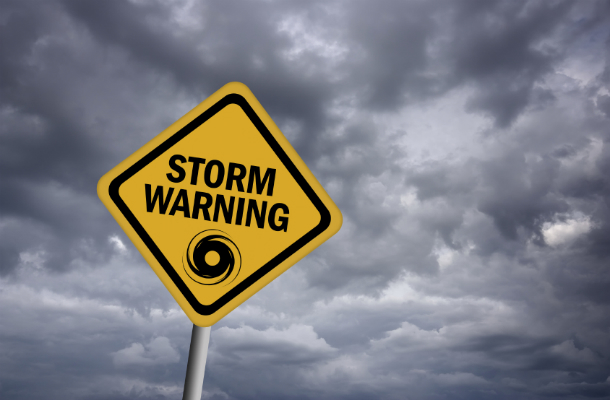 World Nomads travel alert for the pacific states of Fiji, Vanuatu, Solomon Islands and PNG. A cyclone is expected to bring strong winds and heavy rain leading to flooding.