Essential insights about
latvia
Latvia is one of those up-and-coming Eastern European countries whose major city charms overshadow the fact that much of the rural countryside has still a long way to go.

Eastern European countries are known for being slack when it comes to driving skills, and Latvia is no different from the others.

Check your purses, tap your wallets and don't take drinks from strangers. Latvia has a reputation for crime and scams targeted to the foreigner.
You might also like
Scandinavia - Pilot's Strike Travel Alert
World Nomads travel alert. A strike by pilots is affecting flights throughout Scandinavia and Europe.
Flu 2015 - Travel Alert
Travel Alert from World Nomads. Travellers to Hong Kong should be alert to the continuing outbreak of flu, and take precautions.
Cyclone Pam - Travel Alert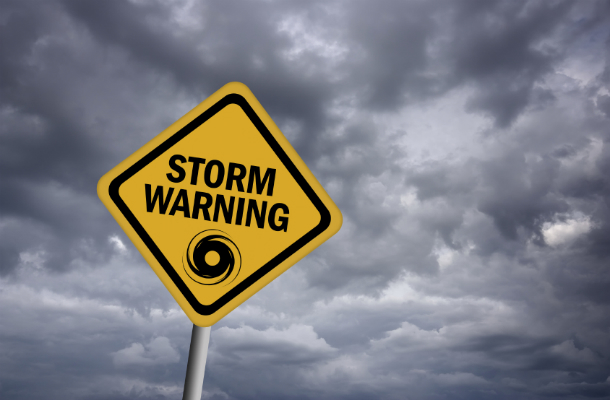 World Nomads travel alert for the pacific states of Fiji, Vanuatu, Solomon Islands and PNG. A cyclone is expected to bring strong winds and heavy rain leading to flooding.