Essential insights about
latvia
Latvia is one of those up-and-coming Eastern European countries whose major city charms overshadow the fact that much of the rural countryside has still a long way to go.

Eastern European countries are known for being slack when it comes to driving skills, and Latvia is no different from the others.

Check your purses, tap your wallets and don't take drinks from strangers. Latvia has a reputation for crime and scams targeted to the foreigner.
You might also like
Japan is a different animal than many other countries, especially Western ones, when it comes to laws pertaining to drugs. There's a zero-tolerance policy in place for crimes related to drugs, and penalties are hefty. Same goes for drink-driving.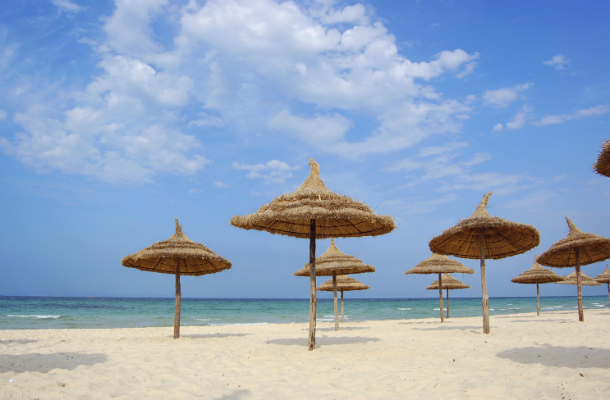 Terror attack in beach resort of Sousse, June 2015. Is it safe to go to Tunisia, and what should travellers do to protect themselves against further terror attacks. Reaad tbis advice from World Nomads.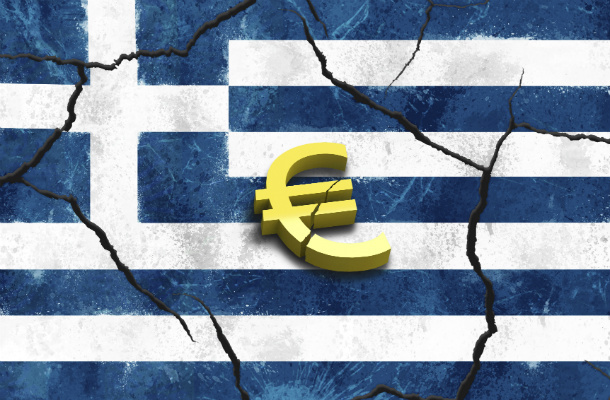 Information for World Nomads in, or about to travel to Greece during the 2015 debt crisis. What to do about accessing cash via banks, and a warning to avoid civil unrest and protests.