Essential insights about
politics
Zimbabwe was once an African powerhouse. A nation at the forefront of regional politics. But in recent decades, its become a country in political turmoil, split by Robert Mugabe and not the ideal spot for easy-going tourists.

The political and civil situation in Liberia is best described as mind-bogglingly bad. Liberia has suffered a more or less constant string of civil war and strife since 1989.

Cameroon is sometimes known as Africa in Miniature - a sample of all that Africa has to offer in one bite sized piece. Be it different cultures or languages, beaches, deserts, mountains, rainforests or savannah, Cameroon has a little bit of all it. Unfortunately it also presents a pretty fair sample of all the hazards facing travellers in West Africa.

The island of Cyprus is known as a jewel of the Mediterranean, but it is also plagued by a history of bitter conflict between Turkey and Greece. Both these countries have sought to lay claim to the island, and with no clear result.

The political and civil situation in Liberia is best described as mind-bogglingly bad. Liberia has suffered a more or less constant string of civil war and strife since 1989.

Kyrgyzstan sits in Central Asia and has suffered spates of political violence in recent years. Escalation in inter-ethnic tensions has led to violence and death, with 2010 being a particularly rough year.

Guinea, officially known as the Republic of Guinea (French: République de Guinée) is a country in West Africa formerly known as French Guinea (Guinée française).

In the geopolitical resettlement that followed the fall of the Soviet Union, many parts of Eurasia saw varying degrees of ethnic tension often escalating into serious warfare.

This northeastern African country has evolved from an Italian colony to a part of Ethiopia to its own governing nation.

Timor L'Este is only just emerging from a bruising 25-year struggle for independence from Indonesia. Given this history, and the battle with extreme poverty, the nation of one million people remains politically unstable.

Comoros or Cloud Coup Coup Land as it is sometimes known has a history of unstable politics and multiple coups, thus its nickname!

Be under no illusions, Belarus is an authoritarian state. Political unrest or dissention is not tolerated and as a foreigner you should stay well away from any political demonstrations, marches or large public gatherings.
You might also like
Burning ropes of death! Huge buckets of booze! So much fluro it burns the retinas!

Ever been to the notorious Full Moon Party in Thailand? It's been getting a bit of bad press lately, so we decided to send our Travel Safety reporter Jesse Perez to Koh Phangan to see if it was as dangerous as the mainstream media made it out to be.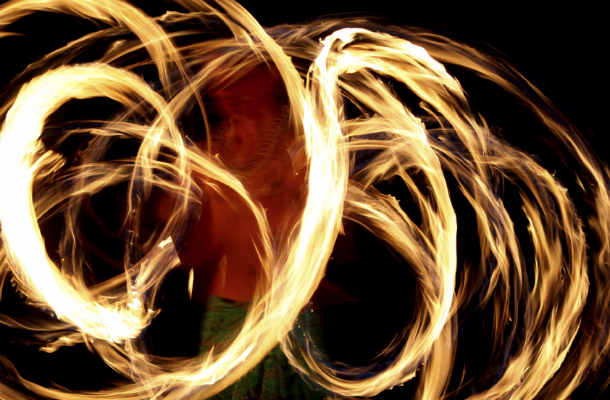 What's a Full Moon Party? A few young travellers (usually more than 20,000) will gather on a beach under a full moon and in front of a strip of bars pumping out dance music. Almost everyone gets wasted on weed, Ya Ba, mushrooms, XTC, or bucket drinks and dances till the sun comes up.

What could possibly go wrong?

Most people walk away from the FMP having had a thoroughly good time, but bad stuff happens - quite often.

Be one of the smart ones who's armed with the knowledge needed to stay safe with this "best full moon party review - ever!"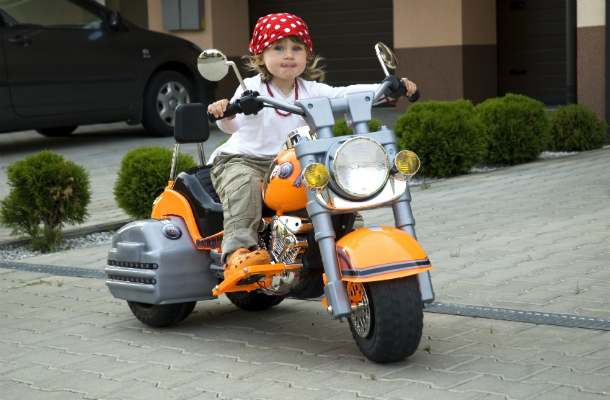 Thailand is a pretty safe place - if you're sensible about it - but the thing that's most likely to get you in trouble is a rented motorbike. People keep falling off them!

They're also the source of the number one myth about Thailand: You don't need a license to ride a motorbike. You do.
Yeah, we know the guy at the rental shop said you don't, but honestly, you do.

But what about bikes under 50cc, and are you covered if you are injured?

All your 'scooters in Thailand' questions are answered here.