Is there crime in Bhutan? Is it safe?
Bhutan is the only country in the world to measure the happiness of its citizens.
Authorities measure the "Gross National Happiness" of the population using a sophisticated survey instrument.
It aims to show that quality of life cannot be measured by a country's gross domestic product and therefore Bhutan should move forward prioritising Bhuddist spiritual values rather than simply its economy.
Low Crime
Given this emphasis on people rather than profit it won't surprise you to learn the crime rate in Bhutan is extremely low.
Incidents of petty crime are rarely reported in the country.
Violent crime is very uncommon, and only about 21 incidents of homicide are reported across the whole country yearly.
Drug Abuse
Some cases of drug abuse are reported and some level of alcohol abuse is a problem. But in general, drug trafficking is low. In fact until TV was introduced in 1999 marijuana plants were considered a weed that was simply fed to pigs.
Terror Threat
The most serious threat to Bhutan's security is terrorism carried out by different dissident groups from India illegally camped in the nation.
Most recently, in January 2008, a series of bomb blasts occurred in Thimphu, Samste, Chukha and Dagana injuring one person.
There were other incidents in 2007 and way back in 2004 in what are thiought to be "revenge attacks" against the Bhutanese Government after a crackdown on foreign terrorist camps in the southern regions of the isolated kingdom.
High Living - low crime
No Comments
You might also like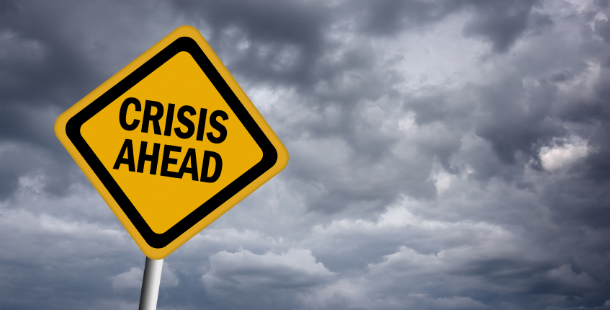 Travel Alert: Explosion in Bangkok 17 August 2015. Read now!
Travel warnings and alerts for Thailand - Get the latest on: natural disasters, crime, civil unrest, political instability and civil unrest.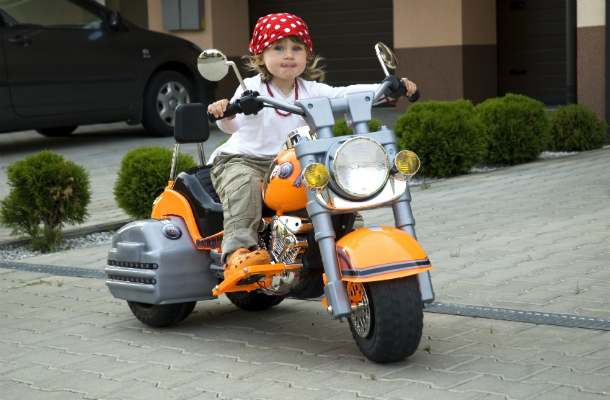 Thailand is a pretty safe place - if you're sensible about it - but the thing that's most likely to get you in trouble is a rented motorbike. People keep falling off them!

They're also the source of the number one myth about Thailand: You don't need a license to ride a motorbike. You do.
Yeah, we know the guy at the rental shop said you don't, but honestly, you do.

But what about bikes under 50cc, and are you covered if you are injured?

All your 'scooters in Thailand' questions are answered here.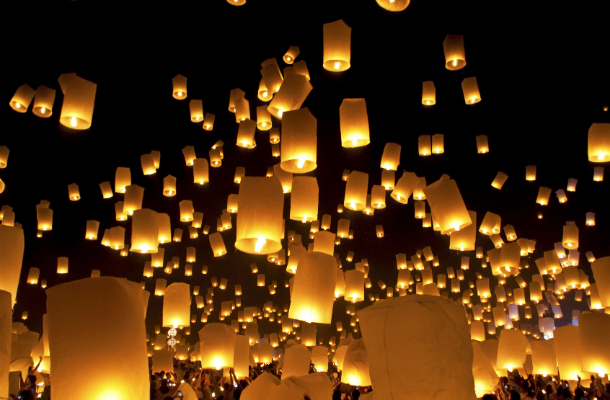 Scams, confidence tricks and rip-offs are very common in the tourist parts of Thailand. Watch out for these common scams and if it's safe to use ATMs.
The Sombondee restaurant scam
Scams involving tuk tuk drivers
The gem scam
The timeshare scam
Watch out for fake, fake baht
Is it safe to use ATM's?