Essential knowledge to keep you safe on the road.
World Nomads Travel Smart
Agnieszka Czerska
Featured Articles
Japan's electric toilets and killer fish
By Phil Sylvester , Travel Insights Editor Japan travel-safety, main-featured
For the most part, Japan is a very clean, very safe country. But that doesn't mean it's not a little bit weird. What do we mean? How about food to die for - literally, or a toilet that gives your tush a spritz? Read on for some smart advice about travelling in Japan. Plus we'll reveal the thing that the Japanese consider the most disgusting and filthy object in the universe - and why they adorn it with kittens and flowers.
How to get around Vietnam
By Phil Sylvester , Travel Insights Editor Vietnam travel-transport, main-featured
Getting around Vietnam is an art form. Taxis, overnight trains and buses, the back of a local's motorbike - whichever mode of transport you choose the chances are you'll come out of Vietnam with a story to tell about it!
But you'll travel smarter if you know the ins-and-outs of transport before you go.
Check out these tips for making your journey as smooth as possible (potholes not withstanding) whichever way you choose to travel.
Want To Be Street Smart? Read These Now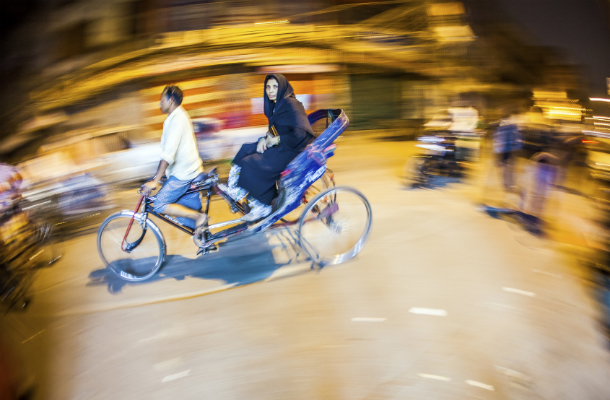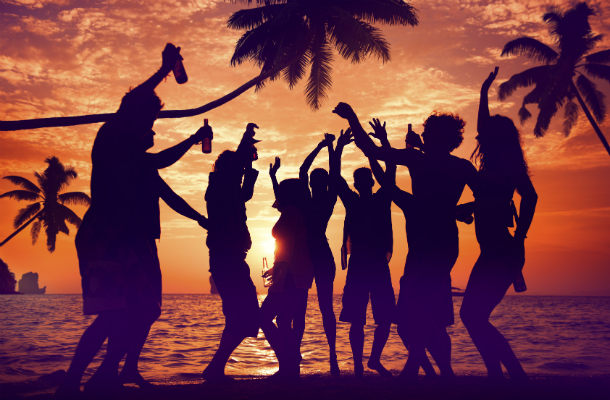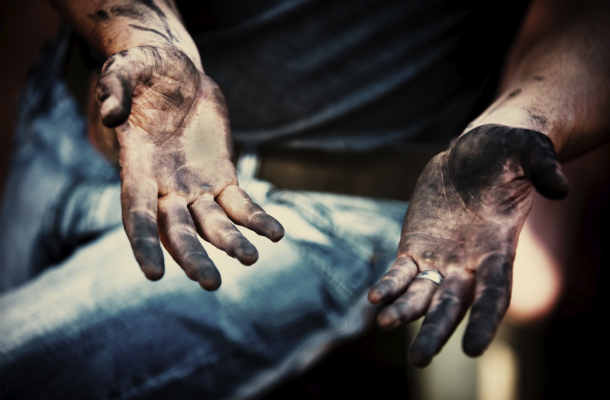 Question:

Havana,do's and dont's, places to see and how much time needed there???

Check out our travel insights for Cuba: http://www.worldnomads.com/travel-safety/cuba A few do's and don'ts to help you make the most of the trip. Phil;
Question:

Is it safe to travel to Tanzania & Zanzibar with recent worldwide terrorist threats?

There have been a number of incidents in Zanzibar in which western tourists were deliberately targeted that pre-date the current heightened terror threat. Two young b...

Read full answer »
Question:

Is it safe to travel in Turkey?

There appear to be no refugee camps in that vicinity, check this UN map: http://www.avicennajmed.com/viewimage.asp?img=AvicennaJMed_2012_2_2_25_99148_u5.jpg From news ...

Read full answer »
Question:

What are the daily costs walking Camino de Santiago?

My friend who is currently in Ages (after a 28km walk on his birthday) says: $50 a day.;
Question:

Does it save time at the airport in Bali to to obtain an tourist visa from the Indonesian embassy (in Cape Town) beforehand?

The visa-on-arrival process is pretty quick at Denpasar, you'll probably spend more time at the Consulate in Cape Town. There are services to 'fast-track' you on arriv...

Read full answer »
Question:

What are the daily costs walking Camino de Santiago?

I have a friend doing the walk right now. I've sent him a message and hopefully he can answer for you. Phil;
Question:

Is it safe to be travelling in Antakya, Turkey?

I assume you're worried about being close to the Syrian border? Here's a map of the locations of refugee camps in that area. http://www.avicennajmed.com/viewimage.asp?...

Read full answer »
Question:

Is travel in Egypt safe today?

A number of foreign governments that had imposed travel warnings have now lifted them (slightly) and many tour companies have resumed operations. My daily check of new...

Read full answer »