Being Aware to Terror Threats in Myanmar
Myanmar, one of the most beautiful and captivating places on earth, still remains shrouded in mystery to most of the world. Extreme government control and political unrest has led many travelers to boycott tourism within Myanmar. In recent years, with more open borders, opinions have started to soften.
The people are welcoming of tourists and eager to share their culture and history. Still, oppression is often met with strong opposition, so before you pack your bags, understand the risks.
Where to be Aware
Terrorism remains a real threat in Myanmar, and while foreigners and tourists are not typically the intended target of terrorist acts, because they often occur in popular, crowded locations such as public transportation hubs the chances of a visitor becoming a victim increase greatly.
The city of Yangon (Rangoon) has seen a significant increase in bombings in recent years. Some have taken place in more suburban areas where tourists are less likely to be, however the majority of attacks have occurred in commercial areas with much more devastating results.
In April 2010 insurgents detonated three bombs at Kandawgyi Lake, killing 10 people and injuring nearly 200. The incident brought back terrifying memories of the 2005 bombings in which 23 people lost their lives when several explosions went off in two Yangon shopping centers and a trade fair.
Other recent targets of terrorist bombings include Moulmein (Mawlamyine), the Myitsone dam project in Northern Kachin State, where 4 dam workers were killed and 12 were injured.
The places where terrorism is more likely to occur include:
Public transportation
Festivals or large gatherings
Shopping centers
Markets
Hotels
(Image: Yoko Shimuzu. Shwedagon temple in Yangon - yes, that's gold leaf!)
Take Care at Crossings
Along the Burmese borders is a particularly hazardous place for both terrorist and army activity.
An explosion in Kawkareik, near the Thai-Myanmar border, injured several people and yet another near Muse along the China-Myanmar border detonated but fortunately claimed no casualties.
Landmines are also a present threat along the Myanmar side of the border and have the potential to cause devastating injury and death.
The border areas of China, Laos and Thailand are particularly dangerous and people are cautioned not to travel near them.
The Burmese army and several ethnic groups, also heavily armed, have been engaged in an ongoing gun battle. Increasing tensions between armed groups in both Northern and Southern Shan States and the Burmese army have also led to a spike in violence.
Be Alert, Not Alarmed
Terrorist acts are especially dangerous because they're difficult to predict and therefore it's hard to prepare and protect oneself. Your best course of action is to pay close attention to the local safety warnings and understand what is happening in the country while you are there.
For instance, after the 2010 elections the risk of violence and protest increased substantially. During times such as that, avoid spending a lot of time in crowded places if possible. Large gatherings and political protests are prime targets for an attack, so steer clear of them at all costs. Be aware of your surroundings at all times and go with your gut. If you see something suspicious and your instinct tells you to get out of there, by all means, listen.
Myanmar is a relatively safe location to visit, offering tourists the opportunity to experience a truly unique and fascinating culture and people. However, given the tyrannical government that rules the country, there is the chance of terrorism.
Visitors should be aware of these threats and know what to look for as well as which areas should be avoided if they are to enjoy a safe trip.
No Comments
You might also like
A tropical storm struck Bangladesh on 16 May 2013, killing 12 and forcing many to flee.
Myanmar is one of Southeast Asia's most beautiful places to visit. Years of political isolation has led to unblemished countryside, unique culture and friendly locals and makes it a destination unlike any other you'll experience.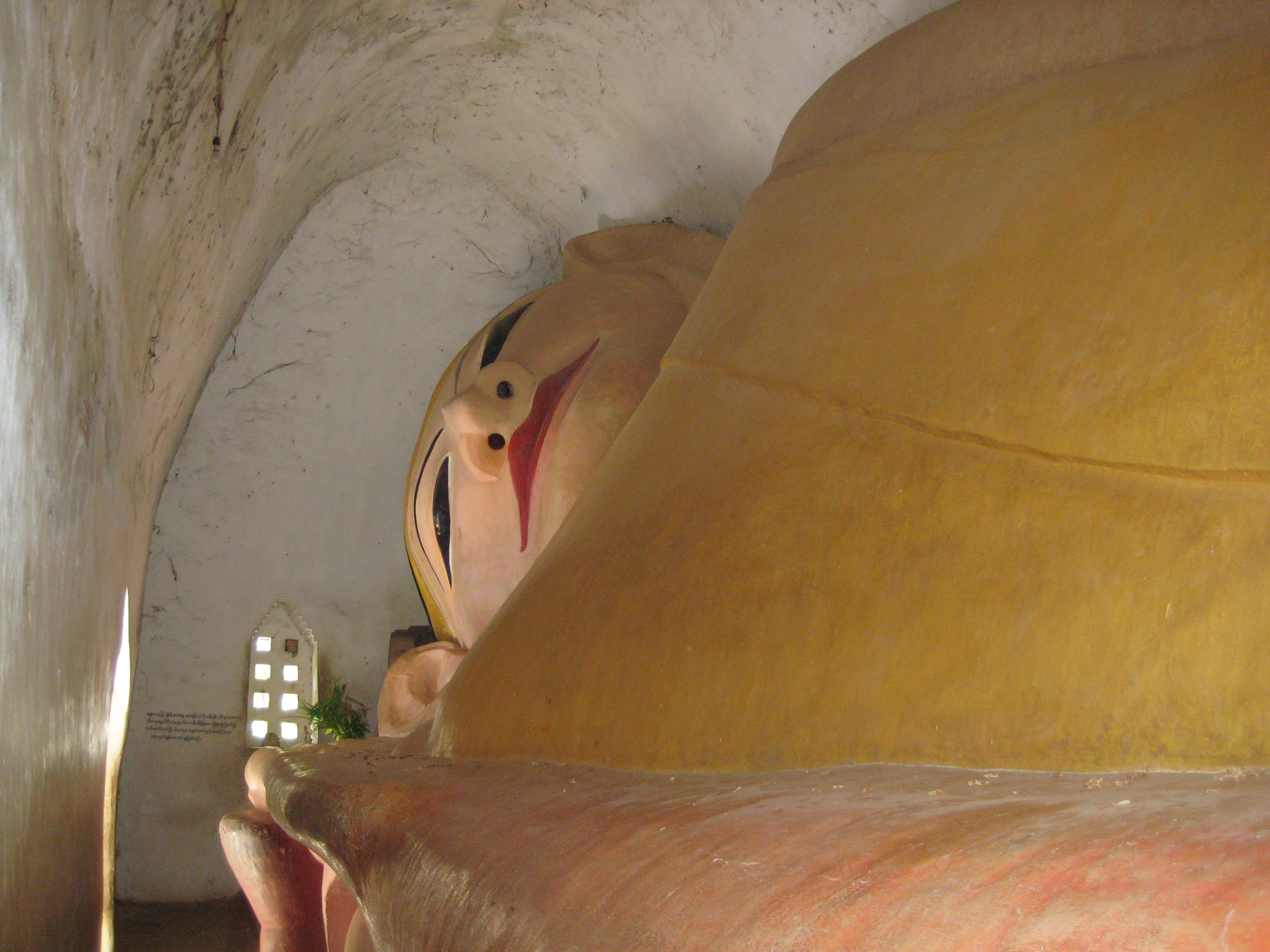 Myanmar is relaxed, friendly and largely trouble-free.