Essential travel insights to keep you safe in Lebanon
2/12/2010: Recent travel warnings highlight political upheaval and acts of terrorism that have made travel to Middle Eastern nations much more perilous than in the past.
You might also like
if you choose to drive through Italy to see the sights, several road dangers lurk, and it's sadly more mundane than a fleet of mini's negotiating Turin's sewer system! One of them is "Europe's most dangerous road!"
Behind the wheel
The Italians are a passionate people. They have a zest and a lust for life. Many of them can't hold a conversation without throwing their hands and arms and whole body into action. But sometimes, this crosses over into some scary, inappropriate behaviour. Women, read on to find out how to keep the Italian stallion in check.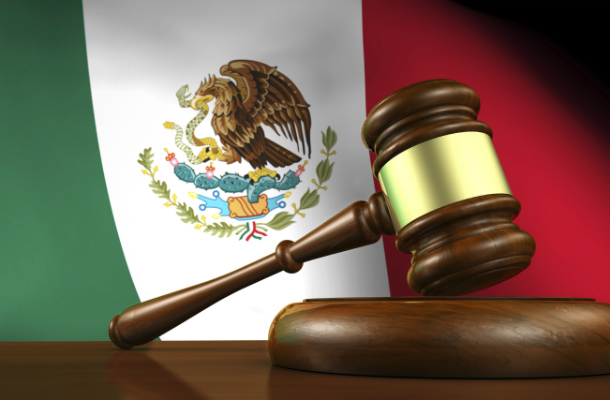 Every country has weird laws you don't know about. Mexico is no exception, so here's what you need to know about drugs, drink and firearms.