Thailand Survival Guide: Thailand Travel Safety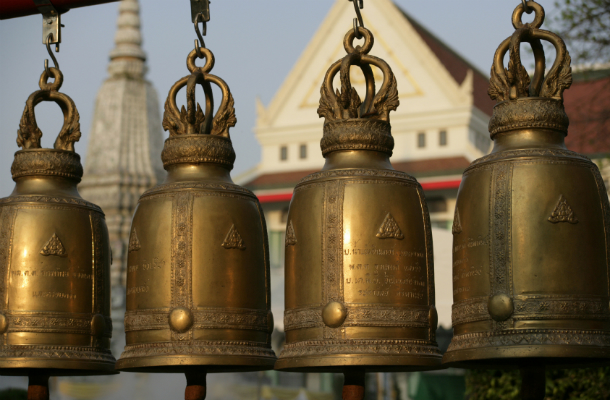 See our Thailand Coup Update here.
We love Thailand at World Nomads. We want you to love it too. We don't want you to get lynched by angry ladyboys, get cleaned out by a Bangla Rd bar-girl or get your private parts removed after you've had your drink spiked in some nameless Soi.
To keep you safe, the World Nomads Safety Team have put together our latest "Thai Survival Guide" to keep you on the right track, the right side of the law, the right side of the bar, the right side of the Tuk Tuk Mafia and the right side of drunken Iguana handlers.
Oh, and what do do in in case of an Emergency. We think it's pretty important, after all, we are a Travel Insurance Company.
First up you should check out: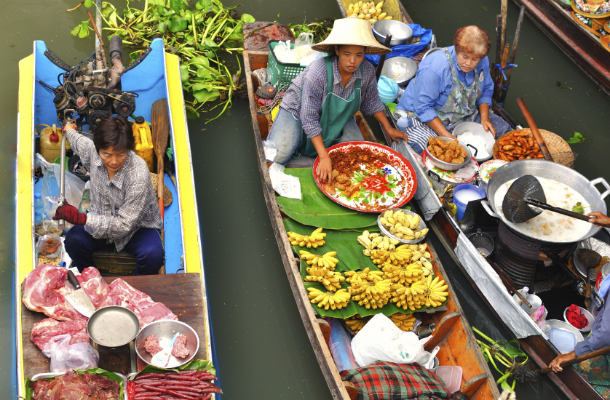 After that, we've got our Thailand city safety guides, with specific breakdowns of local scams, annoyances, frustrations, natural & unnatural hazards and other things that can ruin your Thailand adventure. We've got: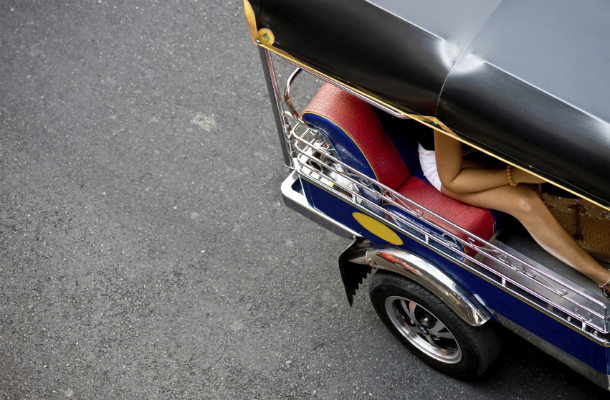 Whether you rent a motorbike in Thailand, get into a Tuk Tuk, bus it to Chiang Mai, check out our Thai Transport Articles for a heads up on what's in store for you: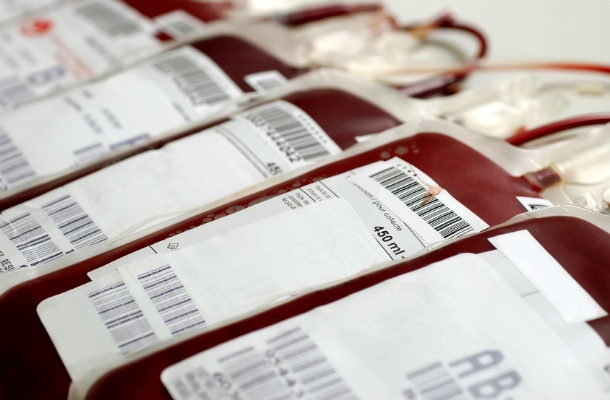 And last but not least is some really important information you need to know about. If you read this, your Mother will sleep safe at night because you know what to do in case of a travel emergency in Thailand:
3 Comments
Great ! and Congratulation , I love Thailand , and hope can pass my retire in this wonderful country and the people so nice , love them , hope everything will be happen for good , and sooner the people , choices for the peace .Love

Great info and really well done. I'll definitely be back to read more before my next trip. Thanks!

I'm a retired U.S. Federal law enforcement officer married to an educated Thai, I've spent several years traveling in 21 third world countries, and I've been here for nearly 4 years. We happen to be in Bangkok now, and quite honestly, there is virtually zero danger to you from the current political situation in Thailand. Historically, Thailand changes governments like I change socks (OK, maybe not quite that often), and you are not in any danger unless you get involved in demonstrations, which I wouldn't advise in any country. So far as politics is concerned, if you have a trip scheduled here, inside or outside Bangkok, this would be a great time as you probably can get great deals on accommodation. Plus you will see fewer tourists.
You might also like
Thailand Survival Guide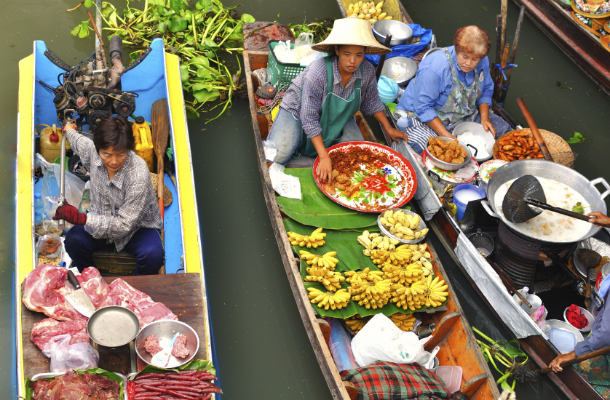 Is Thailand Safe? Read how to stay safe from the Tuk Tuk Mafia, Ladyboys, Credit Card Scams, Drink Spiking & other fun stuff in the World Nomads Thailand Survival Guide...
Thailand Alert:Curfew Changes
A significant announcement regarding the Thai curfew has been made by the military junta - with good news for visitors.
Thailand Coup - Travel Alert
Heading to Thailand and worried about the political crisis? Get our essential guide on what to do and what's covered.