Bar girls and Ladyboys in Thailand - What to expect
Bar Girls. Anyone travelling to Thailand will have heard of them, and have a natural curiosity, but if you decide to visit one of the hundreds of clubs where Thailand's party girls like to frequent, there are a few things you need to know first.
Are all Thai women up for it?
It's generally considered that there are two types of young women in Thailand.
First, there are the relatively conservative 'mainstream' girls, who are fairly easy to distinguish: they dress modestly, are friendly, but shy when interacting with men.
Second, there are 'Bar' girls, who are forward with their flirtations, dress provocatively, and are most likely seen, as their name suggests, at bars and clubs. Their life situations range from being casual flirters at popular hotspots, right through to being impoverished victims of human sex trafficking.
Obviously you don't want to be behaving in the same way to the first type as you would the second type, that'd be culturally insensitive and just plain rude. So don't assume.
Going somewhere in Thailand? Read our guides to:
Bar Girls and prostitution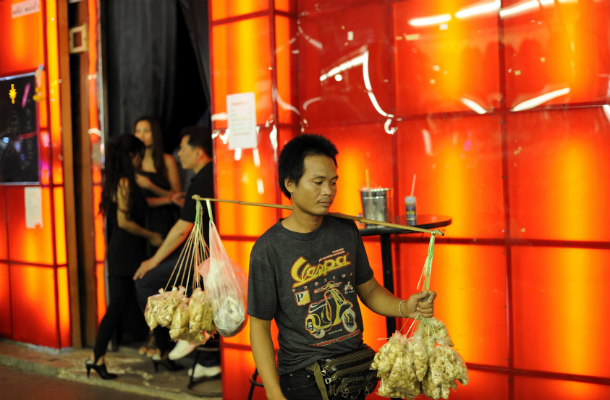 A large portion of bar girls make up the estimated 300,000 sex workers in Thailand, in an industry that is as highly lucrative as it is exploitative.
An active 'freelance' Thai bar girl can earn a regular office worker's weekly wage in a single night. It's this offer of simple and easy money, in a country of economic instability, luring them to the trade.
For those not so independent, namely, the victims of child prostitution and basic sex slavery, it's their exploiters who reap the majority of the billions of Baht that are spent on sex tourism each year in Thailand – an industry that is allowed to bloom despite the fact that prostitution is illegal in Thailand.
Harmless fun or sexual exploitation? Maybe this WorldNomads.com video will help you decide for yourself.
Protection of the industry comes in no small part from the commercial interests of local officials and other concerned parties, so it fuels corruption too.
Ladyboys in Thailand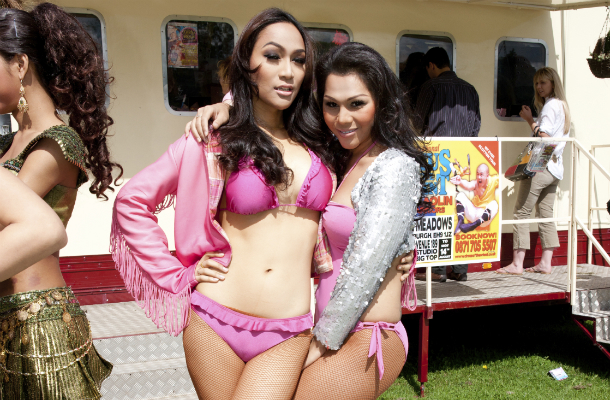 On a lighter note, most people interested in travel will have heard a story about a happy-go-lucky young buck who travelled to Phuket, got friendly with an absolutely stunning Thai lady only to discover, at the most pivotal moment, that he got a little bit more than he bargained for - achance meeting with a Thai Ladyboy.
Ladyboys are a staple of Thailand's culture and entertainment, and are considered by many travellers to be fun, good humoured, and very open about their life choice. You will encounter Ladyboys in every aspect of Thai life from nightspots and bars right through to normal, every day jobs.
Thailand, being a very inclusive and encouraging country, has made exceptional provisions to include Ladyboys in society, including school programs for emerging trans-gender children, exclusive toilet services for ladyboys in some places, and prominent inclusion in popular media.
Worried abut crime in Thailand? Get an overview of everything from bag snatching to dodgy ATMs.
Take our Ladyboy test
Ladyboys go to extraordinary lengths to appear all woman. If you think you have what it takes to spot one take this little test to check your 'Ladyboy-o-meter'.
Below are pictures of groups of two girls. In each photo, one of the girls is a Lady boy. Can you pick them?
Ok, here are the answers: They're all Ladyboys!
So, if in the cold light of day, checking out Ladyboys on World Nomads is confusing imagine how hard it can be to spot one in a darkened club.
This challenge has led to the emergence of the 'Guess The Ladyboy' game in popular night spots, where Kathoeys (the Thai word for Ladyboy) encourage Farangs (Outsiders) to see who really is a lady. If you want the upper hand, here are a few things to look out for:
How to spot a Ladyboy
The walk: Thai girls are some of the most graceful women on the planet,and walk in a very unique, slender fashion. Ladyboys have trouble emulating this walk, and can be easy to spot in this regard.
The apple: Some Ladyboys have their Adams Apple shaved down. But not all of them. If you spot this one, it's a dead giveaway.
The voice: Ladyboys will generally speak quite softly, whereas real Thai girls talk quite loudly in public.
The height: If a Thai girl is taller than 5'4", chances are she is a model, or a Ladyboy.
The dress: Thai girls can dress provocatively, but are generally quite conservative. Ladyboys tend to dress 'sexy'.
The hands: Aside from having masculine hands, Ladyboys tend to use their hands to express themselves far more than mainstream women.
Ladyboys and your safety
Now, speaking of darkened clubs, there are a few aspects of the Ladyboy world that can impede on your safety that should be noted.
Like any subculture, there are the bad and the good.
The 'bad egg' Ladyboys are known to travel in packs and are very likely to go up to single or small groups of men, be overtly flirtatious and touchy-feely. It's important to be very cautious, big groups of Ladyboys who are 'all hands' are usually after one thing - your wallet.
In bars and nightspots, its always a good idea to pay attention to your drinks. There have been reported incidents of nasty Ladyboys spiking Farang's beverages with sedatives to get what they want. (Usually the contents of your pockets).
If you verbally disrespect Ladyboys or become intentionally antagonistic towards them, they will bring it back on you with full ferocity. Considering that many of them are highly skilled Muay Thai fighters, you could end up having your butt kicked by high heels halfway up the street.
Am I covered?
For this article, the areas we are covering involve lots of free flowing Vodka and Red Bull buckets and big Singha beer sessions. It needs to be said right from the start, if you are under the influence of alcohol, and you sustain an injury, your insurer will be asking lots of questions and may decide you contributed to your own circumstances by being drunk and so you should pay your own medical bills (legal bit: this is general advice only, you are always welcome to submit a claim, we judge each one on its merits, so talk to us about it anyway).
If your injury is a result of no fault of your own - you stumbled into an aggressive gang of Ladyboys and suffered a nasty shakedown after an attempted robbery/attack - well, that's the sort of medical claim that gets paid along with a big helping of sympathy from us. However, if it is determined that you were intentionally antagonistic or provoking them, then maybe you're back into the "you brought this on yourself" territory and your claim might not be paid.
OMG I'm not covered!
If you DO decide to make company with a bar girl, and your protection malfunctions, you won't be able to make a claim for any treatments related to vaccinations, STD clinics or medical treatment – as you went into the situation knowing full well that there were severe risks.
Nightlife in Thailand - find out how to not get robbed, and why you should beware of the buckets. The essential guide.
HIV in Thailand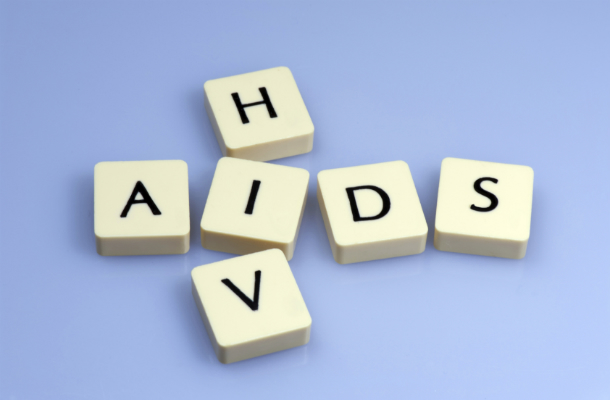 Despite the dire cultural and social impact that sex tourism has on the country, the real human danger is that HIV/AIDS, and other infectious venereal diseases are rife in Thailand, especially inside the sex industry. In 2008, 532,522 Thai citizens were said to be suffering from HIV/AIDS – and the amount carrying other sexually transmitted doseases is incalculable.
Sex crimes
The UN, EU and various Governments come out with some very tough language on sex tourism. In some countries a citizen can be jailed for sex crimes committed abroad with a foreign national (particularly where underage prostitutes are involved). You can end up being prosecuted in your home country even though you got away with it in another country.
You are reading:
12 Comments
Thailand has the highest rate of AIDS,HIV and VD.
Foreign men are dumb


Great article and many wise words - I have spent many a fine hour with Thai ladyboys and if you get to know them and not judge them then they can be wonderful companions and friends.

ladboys are hotter than women

Despite the chuckles at the previous comments, it is genuinely refreshing to see an insurer addressing a complex issue in 'plain English'; explaining what will and won't be covered, and where the 'grey' areas are. This transparency and willingness to discuss every claim on its merits is one of the reasons that I have used World Nomads for so many policies over so many years.

I am into lady boys and I want to know, should I discuss with the lady boys before I take them to my room that I need them to have anal with me.

I am into lady boys and I want to know, should I discuss with the lady boys before I take them to my room that I need them to have anal with me.

I LOVE Ladyboys!

Ill be going to Thailand for the fun of Chiang Mai, Pattaya, and Bangkok im looking for 3 to 4 women a day. Maybe 1 ladyboy

Chris White from Waratah high

said

I like ladyboys more than real thai women.

hey I wanna talk someone else

ladyboys can suck dicks better than thai girls

ladyboys suck dicks better than girls
Download the Thailand FREE survival guide.
You might also like
Sex in Thailand, what you need to know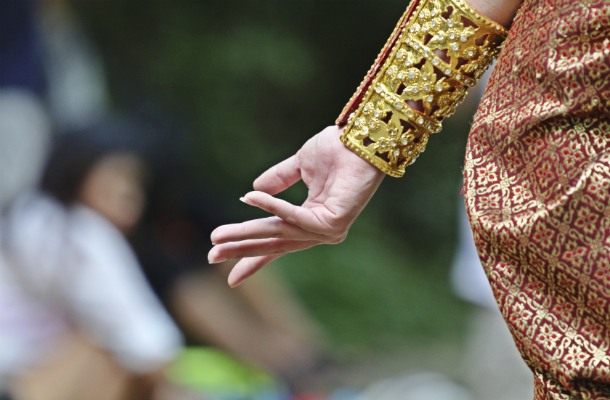 Why is there so much sex in Thailand? What's a Bar Girl and where do you find them? Is prostitution legal, is it exploitative? Why child sex tourism is a scourge. How to spot a Ladyboy, and avoid getting into trouble.
Thailand scams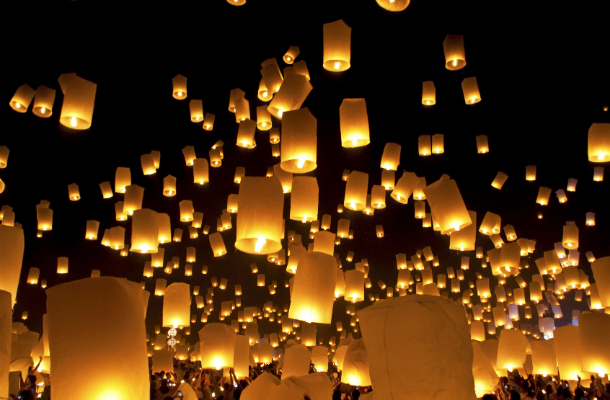 Scams, confidence tricks and rip-offs are very common in the tourist parts of Thailand. Watch out for these common scams and if it's safe to use ATMs.
The Sombondee restaurant scam
Scams involving tuk tuk drivers
The gem scam
The timeshare scam
Watch out for fake, fake baht
Is it safe to use ATM's?
Police in Thailand: friend or foe?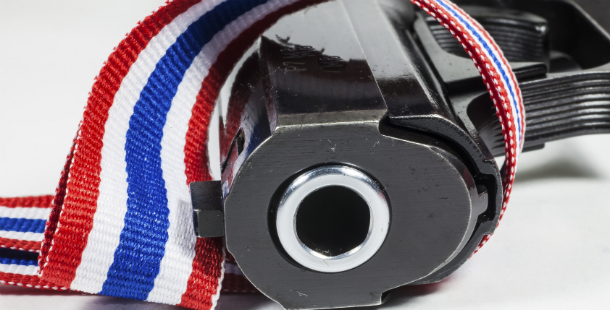 If you're genuinely innocent and need their assistance you'll find Thai police polite, professional and efficient. Still, they're serious guys with a tough job. So don't mess with them.
Tips for dealing with police in Thailand.