Travel Alert - Thailand - Songkran Road Fatalities
Celebrations for Songkran, Thailands traditional New Years festival, have been marred by scores of deaths as a result of drunk driving, speeding, and carelessness on the road.
In the past two days, 824 road accidents have lead to 88 deaths and 890 injuries on Thailand's chaotic roads.
Songkran sees thousands of tourists enter the country for a multi-day festival which involves water bombs, wild parties and copious amounts of alcohol. The tourist heavy areas of Bangkok's Khao San Road and Phuket's Bangla Road are saturated as locals and vistors alike bring in the Thai new year.
Given the raucous nature of the festivities, and the prevalence towards heavy drinking, we strongly urge World Nomads to take caution during the event.
You should take into consideration that the precarious nature of Thailand's road system intensifies during Songkram, as the statistics show. Take extra care if you are in a hire car or motorcycle - and we shouldn't have to warn you of this, but don't drink and drive/ride.
You should also know that if you have an accident while driving under the influence of alcohol, you can kiss your travel insurance goodbye.
Be aware too that some Tuk Tuk and taxi drivers may be under the influence of alcohol as well during Songkram - so make sure you have a sober driver.
Finally, the roads get very, very slippery around Songkram due to the constant water bombs. Watch your step. And if you are on a motorbike or pushbike, know that you could be a prime target for a water attack.
2 Comments
Hi.Were going to Thailand next month and both of us have never been there before how will we go with the language barrier?.And does anyone have any good tips on how to haggle.And if were traveling with medication will i need a letter from my doctor etc Cheers Kel

Kel, the best place to ask questions like this is our Ask A Nomad forum <a href="http://answers.worldnomads.com/">http://answers.worldnomads.com</a><br>But let me tell you here, that if you're going to the regular tourist spots in Thailand you'll have no problem with language... accent maybe, but not language. Even the humblest t-shirt seller can probably speak enough of 5 languages to make a sale!
If you have prescription medicines a letter from your doctor, and leaving them in their pharmacy bottle with your name on the label, is best. If you need to take strong pain-killers (opiates) you'll need to get a permission form from the embassy. That form needs to be submitted at least 2 weeks before you arrive in Thailand.
We have some other safety tips here:

http://journals.worldnomads.com/safetyhub/country/211/Thailand


Download the Thailand FREE survival guide.
You might also like
Burning ropes of death! Huge buckets of booze! So much fluro it burns the retinas!

Ever been to the notorious Full Moon Party in Thailand? It's been getting a bit of bad press lately, so we decided to send our Travel Safety reporter Jesse Perez to Koh Phangan to see if it was as dangerous as the mainstream media made it out to be.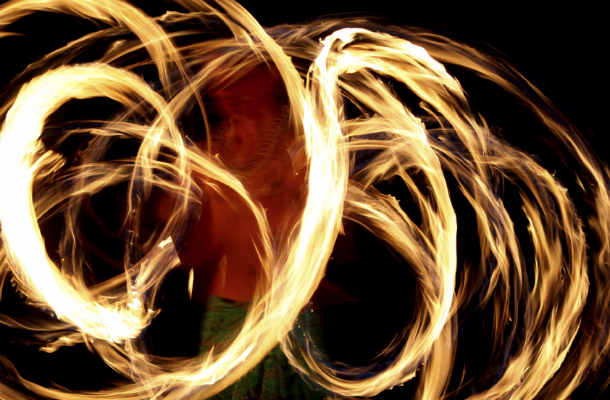 What's a Full Moon Party? A few young travellers (usually more than 20,000) will gather on a beach under a full moon and in front of a strip of bars pumping out dance music. Almost everyone gets wasted on weed, Ya Ba, mushrooms, XTC, or bucket drinks and dances till the sun comes up.

What could possibly go wrong?

Most people walk away from the FMP having had a thoroughly good time, but bad stuff happens - quite often.

Be one of the smart ones who's armed with the knowledge needed to stay safe with this "best full moon party review - ever!"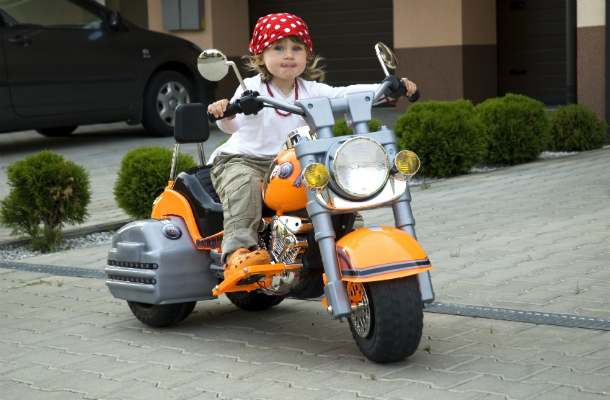 Thailand is a pretty safe place - if you're sensible about it - but the thing that's most likely to get you in trouble is a rented motorbike. People keep falling off them!

They're also the source of the number one myth about Thailand: You don't need a license to ride a motorbike. You do.
Yeah, we know the guy at the rental shop said you don't, but honestly, you do.

But what about bikes under 50cc, and are you covered if you are injured?

All your 'scooters in Thailand' questions are answered here.