Essential knowledge to keep you safe on the road.
World Nomads Travel Smart
Featured Articles
The latest travel alerts and warnings for Chile
By Jesse Perez, Travel Insights Editor Chile featured, main-featured
Travel Alert Chile: 8.3 magnitude earthquake hits central Chile, tsunami warnings issued. Read now!
Author: Jesse Perez
Germany's Oktoberfest - World Nomads Style!
By Phil Sylvester, Travel Insights Editor Germany main-featured
So you're going to Munich for Oktoberfest? Here are our tips and tricks for surviving the world's biggest fair.
First of all: Munich, Germany, in October, right? Wrong.
It kicks off on September 19th. Now you need to know which beer hall is the best for you, when's the best time to go, and how not to be a bierleiche - a what? Read on...
Author: Phil Sylvester
Trekking in Nepal post earthquake: is it safe?
By Phil Sylvester, Travel Insights Editor Nepal main-featured
Trekking in Nepal after the 2015 earthquake. is it safe? Which treks are open, and more importantly will World Nomads cover me if there's another quake? Get the details here.
Author: Phil Sylvester
Want To Be Street Smart? Read These Now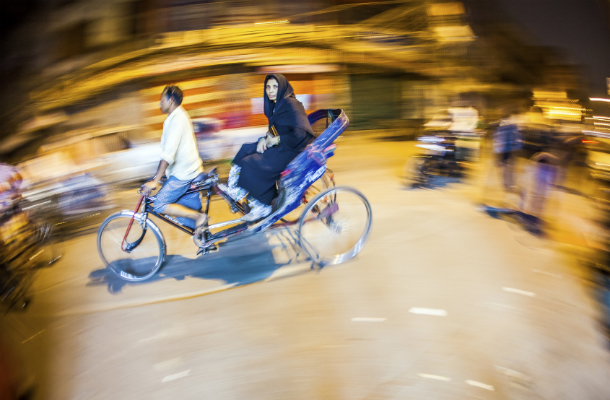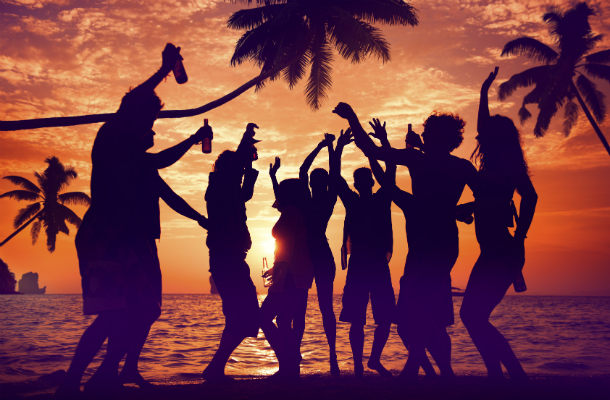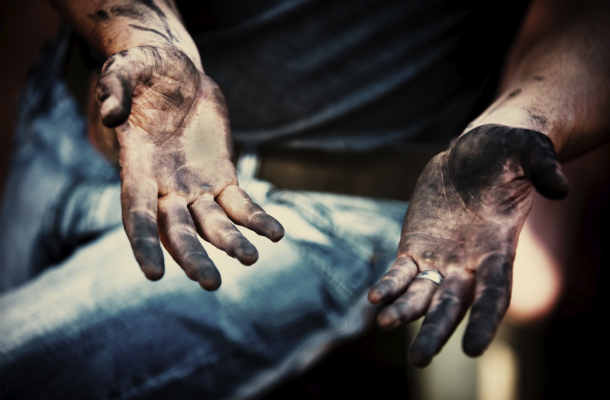 Question:

hi phil is tunisia safe to travel too

Have a look at this answer I wrote the other day: http://answers.worldnomads.com/questions/tunisia/23072/is-tunisia-safe-to-travel;
Question:

What is the best (safe and cheap) way to get from CDG Airport to Paris City Centre?

Paris Charles de Gaulle Train: The SNCF main line is called "Aeroport Charles de Gaulle 2" and can be found between terminals 2C-2D and 2E-2F. The Regional RER Line ...

Read full answer »
Question:

Is it warm enough to swim without a wetsuit in New Caledonia in winter?

Depends on your tolerance level. But, on average, the water temperature never goes below 22 celsius!!!! Would you ever need a wetsuit?;
Question:

I have read that kidnapping and human trafficking is rampant is argentina. Is this true and how can I keep safe as a solo female traveller?

True, it is a major source of this new type of slavery. However, the victims are not usually relatively wealthy foreigners. The victims are almost always poor and with...

Read full answer »
Question:

Is Manila a safe place to be travel to?

The popular tourist spots are pretty safe, but if you want to go exploring the city off the beaten path, get some advice from a local. It's pretty easy to cross to the...

Read full answer »
Question:

Can you create a Cantonese Language and Audio Application please?

we have plans to build more, but no timeframe.... yet. Sorry;
Question:

Is Tunisia safe to travel

It's a bit sketchy at the moment. There've been a few terrorism incidents targeting tourists. Some foreign governments are advising to reconsider your travel to Tunisi...

Read full answer »
Question:

Why take out travel insurance?

To protect the investment you've made if there any unforeseen circumstances. Plus, we offer other great services such as language guides, tips to make you a smarter tr...

Read full answer »