Essential knowledge to keep you safe on the road.
World Nomads Travel Smart
Featured Articles
5 Things I Wish I Knew Before Going to France
By Phil Sylvester , Travel Insights Editor France travel-safety, main-featured
If France has anything, it has a reputation. Depending on you who talk to, Paris is either the "City of Light" or  something, well, not quite as passionately enthusiastic. Any way you cut it, there's nowhere in the world quite like it.
Nepal earthquake 2015 World Nomads emergency assistance
By Phil Sylvester , Travel Insights Editor Nepal travel-safety, Nepal, main-featured
Information for World Nomads travel insurance holders regarding the 2015 Nepal earthquake, including a link to the number to call for emergency help, and what to do to avoid injury and disease after the quakes. IMPORTANT UPDATE: an assistance team will be in Kathmandu from Sunday May 3rd - details shortly.
Want To Be Street Smart? Read These Now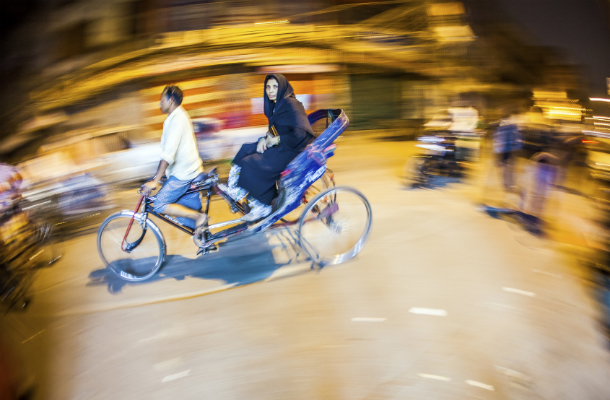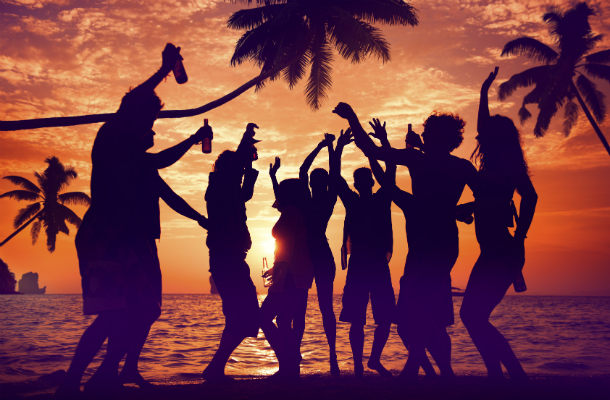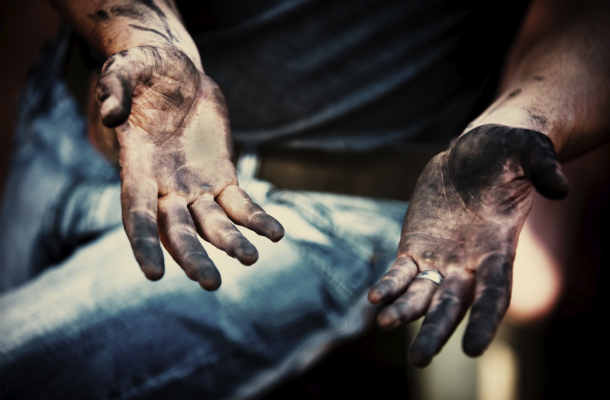 Question:

Any ladies have their IUD fall out while traveling and need a new one inserted?

Erica, I don't think I've ever been stumped by a question before..... this is a first. I'll pass it on to one of the nurses in the Emergency Assistance team and we'll ...

Read full answer »
Question:

How safe is Jordan?

We have lots of information about Jordan on our Travel Smart section here: http://www.worldnomads.com/travel-safety/jordan But, generally, it's reasonably safe. Phil;
Question:

Cash or credit cards?

The local currency is the French Pacific Franc. There are plenty of ATMs so just withdraw some local currency. Lots of businesses accept US dollars but pay a poor rate...

Read full answer »
Question:

Solo female travelling to South America

It depends on where you're going and what sort of traveller you are. Top tip, head to worldnomads.com/travel-safety and choose a few destinations for general tips and ...

Read full answer »
Question:

Current travel alerts for travel to Turkey

There are warnings about not going within 50 kms of the Syrian border due to the conflict there. Also occasionally there's an incident in Istanbul - small explosions -...

Read full answer »
Question:

How can I go from Rome Airport to Naples? Is there any direkt way or i have to go to Termini station?

The airport train service gos only to Termini (or other Rome suburbs).;
Question:

What is Fiji weather like in March ?

It's the end of rainy and cyclone season. http://www.worldnomads.com/travel-safety/Fiji/63164/Wet-and-Wild-in-Fiji-Cyclone-Safety But I have personally been there in ...

Read full answer »
Question:

who can tell me some about japan?

Put Japan in the search box and read some of the other answers. I haven't been, but a few of the orther staff here at World Nomads have and they say it's fantastic!;