Essential knowledge to keep you safe on the road.
World Nomads Travel Smart
Featured Articles
Tunisia beach attacks 2015. What you are covered for in terror strikes
By Jesse Perez , Travel Insights Editor Tunisia main-featured
Terror attack in beach resort of Sousse, June 2015. Is it safe to go to Tunisia, and what should travellers do to protect themselves against further terror attacks. Reaad tbis advice from World Nomads.
What tourists need to know about money & the debt crisis in Greece.
By Phil Sylvester , Travel Insights Editor Greece travel-smart, main-featured, travel-smart
Information for World Nomads in, or about to travel to Greece during the 2015 debt crisis. What to do about accessing cash via banks, and a warning to avoid civil unrest and protests.
5 Things I Wish I Knew Before Going to France
By Phil Sylvester , Travel Insights Editor France travel-safety, main-featured
If France has anything, it has a reputation. Depending on you who talk to, Paris is either the "City of Light" or  something, well, not quite as passionately enthusiastic. Any way you cut it, there's nowhere in the world quite like it.
Want To Be Street Smart? Read These Now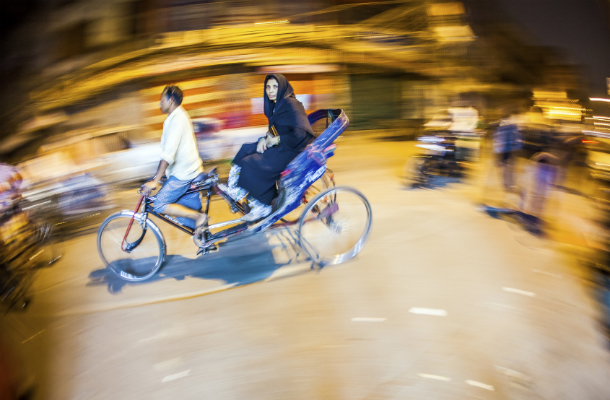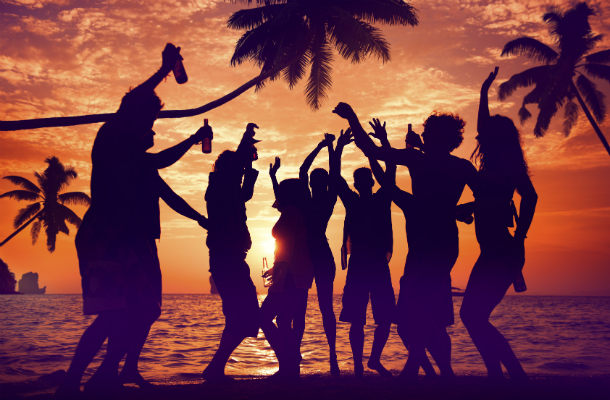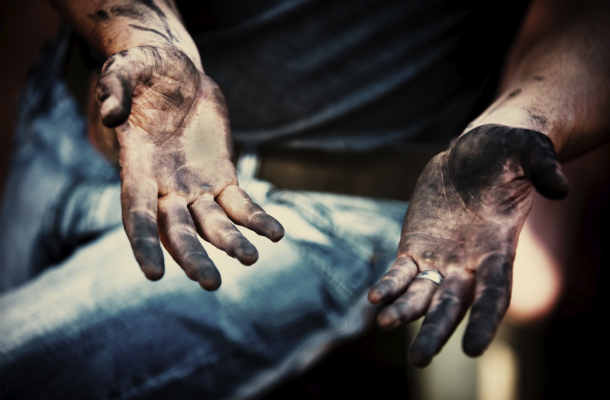 Question:

Is the MERS in South Korea a real danger for a traveler?

No, don't change plans. MERS is not that easy to transmit, person-to-person infection rates are low. It seems that the South Korean habit of lots of family members sta...

Read full answer »
Question:

anyone traveling to Nepal in September ?

I wish. Just make sure you're covered by your travel insurance. http://service.worldnomads.com/customer/portal/articles/2027929-nepal-earthquake-2015-%E2%80%93-are-you...

Read full answer »
Question:

am travelling to manila,but it's my first time ever,am scared...seriously. please advice me on my stay in that country

Take adeep breath... read tbis: https://www.worldnomads.com/travel-safety/philippines/ You'll be fine.;
Question:

Is it safe to travel Jordon

Other than areas bordering Syria and Iraq, it's generally safe. Check out our travel smarter advice: https://www.worldnomads.com/travel-safety/jordan/;
Question:

What is the safest information to put on luggage tags

A cell number and a name should be enough (one you're carrying with you), not the home number for the burglary reasons you outlined. You sound like a pretty hopeless t...

Read full answer »
Question:

How easy is it for an American to drive in Scotland? Wrong side of the road and stick shift.

The reverse is true for me Barbara, Aussies drive on the same side as the Scots. I've driven on the (my) wrong side in Italy, France, Netherlands, US, Finland and a co...

Read full answer »
Question:

Is it safe in Qatar

As long as you're sensible - it sure is. Check out our travel smart advice: https://www.worldnomads.com/travel-safety/united-arab-emirates/;
Question:

As of today, I just speak English. What language(s) should I start learning to prepare for my trip to Barcelona? Most important phrases?

get our language guide.... we do all the hard work for you. http://journals.worldnomads.com/language-guides/story/1159/Spain/Learn-Spanish-with-the-WorldNomads-Spanish...

Read full answer »