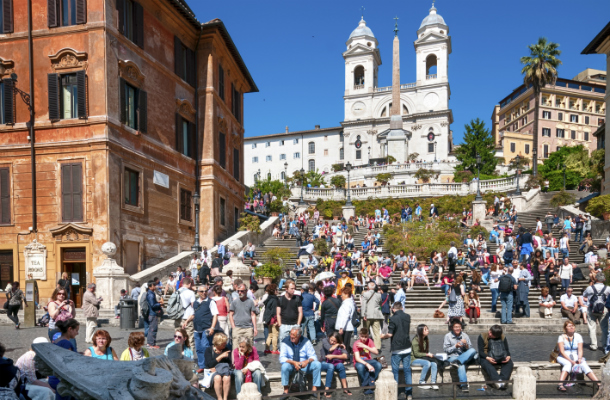 Like other countries, Italy's thieves and ne'er-do-wells may try to take advantage of tourists who don't know the language with various scams and shenanigans. They're not unlike scams and cons all over the world, but with a little local variation to add some colour to your travels.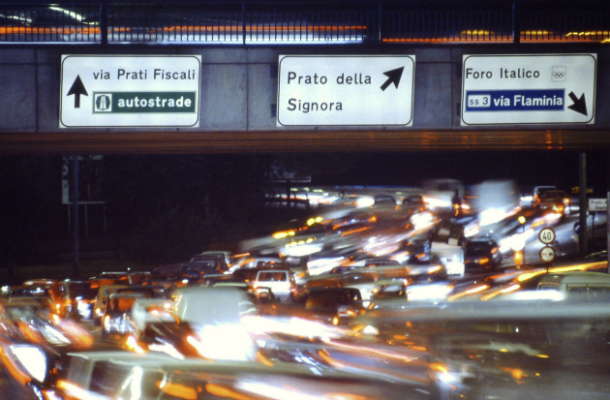 If you choose to drive through Italy to see the sights, several road dangers lurk, and it's sadly more mundane than a fleet of mini's negotiating Turin's sewer system! One of them is "Europe's most dangerous road!" So here are your World Nomads tips to driving in Italy.
It's about as likely you'll be pickpocketed in Rome as it is you'll eat pizza. The city came second only to Barcelona as the pickpocket capital of the world, according to a recent survey.
Latest articles about Italy
Sign up for the latest news, deals & opportunities.