Heading to the 2016 summer Olympic games in Rio – here's everything you need to know about the way the locals do things. Read, absorb and fit right in when you get there.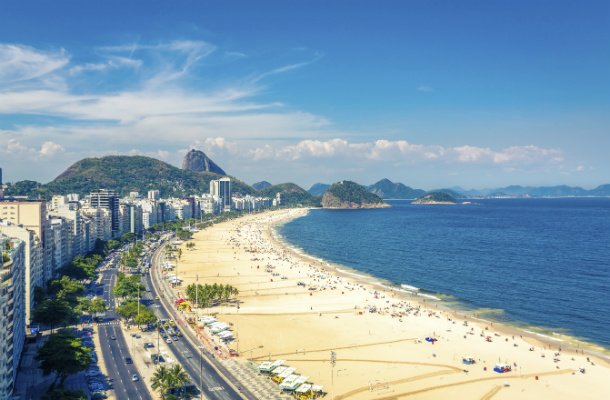 Rio's beautiful beaches are a haven for petty thieves. Sneak thieves and bag-snatchers routinely operate on the beaches, but lately a more frightening type of crime has emerged. Find out about it here, and follow these tips for staying safe in the sun.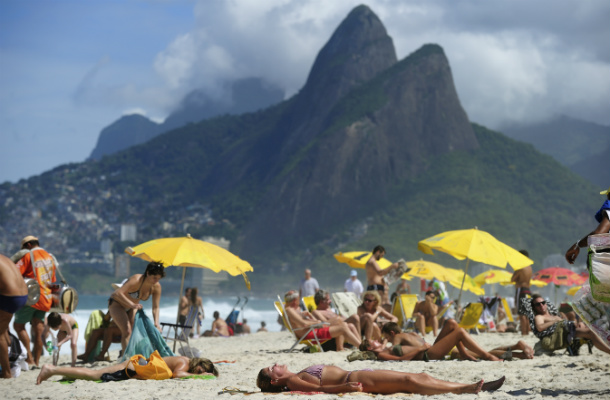 Zika, the health emergency that's got everyone worried about Brazil. But how serious is it, what is it, how do you avoid it and what can you do about it as a traveler?
Latest articles about Brazil
Get the FREE World Nomads Rio Insider's Guides