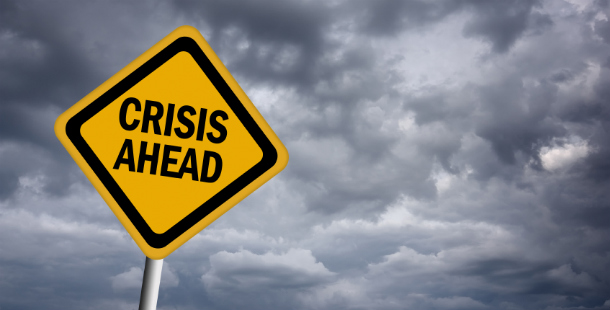 Travel warnings and alerts for Indonesia, including Bali - Get the latest on: natural disasters, crime, civil unrest, political instability and civil unrest. This page is updated as needed, so check back regularly.
One of the most popular travel locations in Indonesia, Bali is known as the Island of the Gods. But beyond the beaches and clubs, there are some very real concerns for travellers. World Nomads highlights the major health and safety threats in Bali.
Indonesia is a huge, mysterious archipelago of disparate islands and cultures. Travel opportunities are many and various. Sparkling seas teeming with life, soaring volcanoes, never-ending coastline and cultural wonders all await the intrepid traveller.
Latest articles about Indonesia
Sign up for the latest news, deals & opportunities.