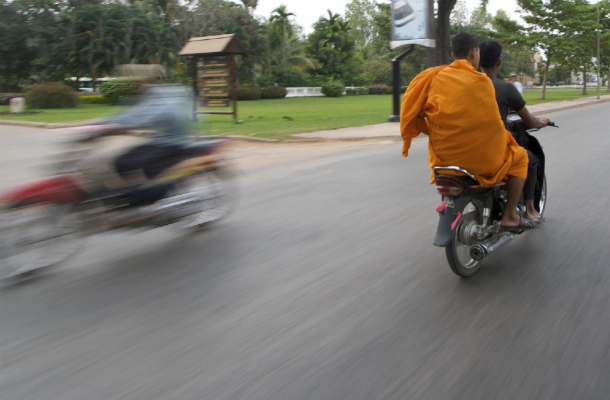 Are you insured fro riding a motorbike in Thailand? Do you need a license? How do you stay safe? All your 'scooters in Thailand' questions are answered here.
Travellers can have a tendency to do things they normally wouldn't do at home and this sometimes can involve breaking a Thai law. such as the "Don't leave home without wearing underwear" law. Yes, that exists. Find out how to stay out of trouble here...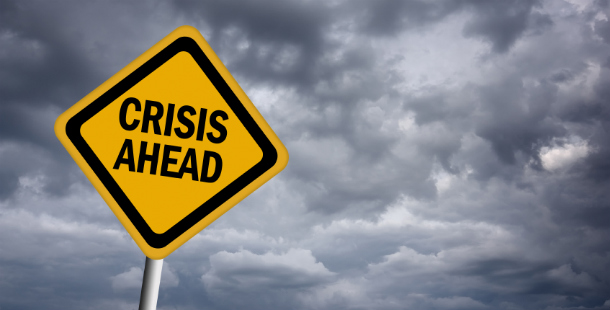 Travel warnings and alerts for Thailand - A vicious gang targeting tourists is thought responsible for a brutal attack on a British family.
Latest articles about Thailand